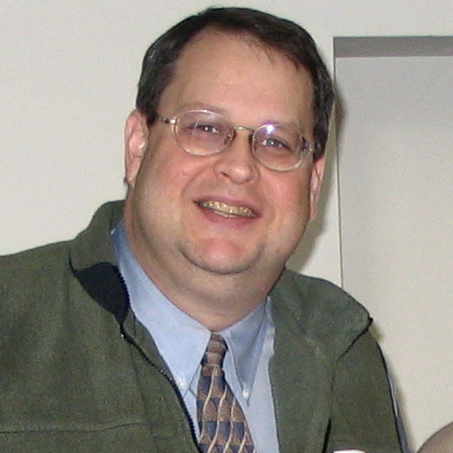 Dave Bissett
I'm an avid reader (especially theology, commentaries and history/biography. I've written a few articles and book reviews for publication, and am enjoying blogging. I enjoy my preaching and teaching ministry. I often get to teach subjects (like economics, logic and moral philosophy) on the side. I'm a life time MAC user, and collect coffee mugs (tmi?). I have seven kids and a wonderful wife. My library totals nearly 2,800 volumes. I haven't counted the coffee mugs.
Education
BA Economics, M.Divinit
Reviews
The Prophecy of Isaiah. InterVarsity Press, 1998.
This would be my choice for a lean and useful technical commentary. It is in the top three on Isaiah. There is depth of insight and evenness in style here that is not often found in today's market (last 2 decades).
The Message of Isaiah. BST. InterVarsity Press, 1996.
Top scoring, finely organized, well written and useful commentary for this preacher. I am reading over a dozen and this is a joy and a great help. Used in conjunction with a technical commentary, you are well prepared to grasp the meaning of the text. (I appreciate most all of the BST series).